Description
Causa Creations is a game design studio run by artists and activists, who seek to create games that might change the world. Let's be that butterfly in the rainforest!
History
Early history
Once upon a time, we decided to make art and games. Then we moved on to games alltogether.
After that
In 2014 we founded Causa Creations, a small studio for the development of games and interactive media. We have a strong disposition towards independent games, but also an equally strong interest in politics and social justice. For this very reason, we seek to develop our own brand of social awareness games, collaborating closely with NGOs such as Amnesty International and Action for World Solidarity.
Projects
---
Videos
Totem's Sound YouTube
Burn The Boards YouTube
---
Images
There are far more images available for Causa Creations, but these are the ones we felt would be most useful to you. If you have specific requests, please do contact us!
---
Logo & Icon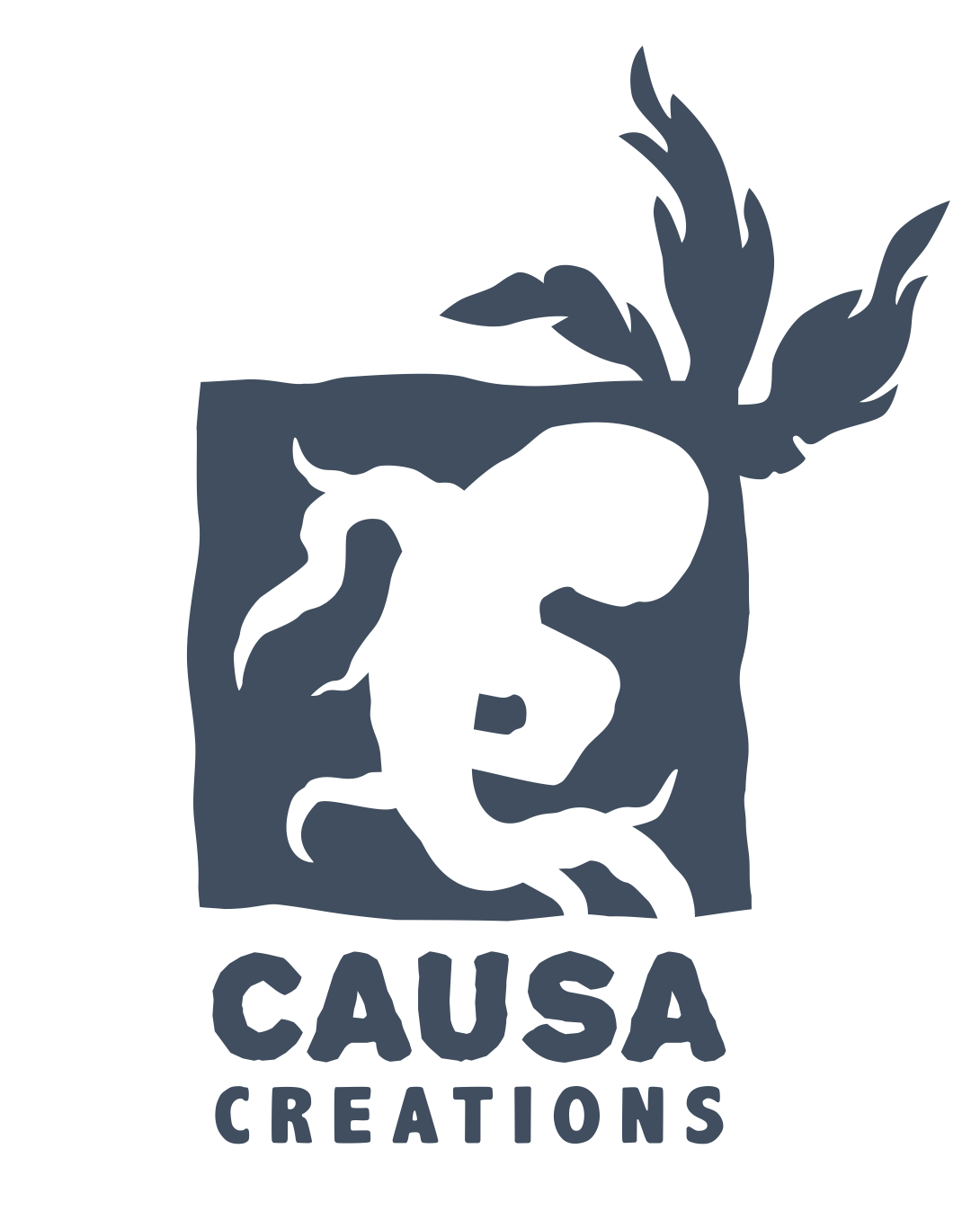 ---